Anna Nagar has long been established as a prime residential area, attracting homebuyers from all over Chennai. Its popularity has only grown over the years, thanks to its excellent infrastructure and connectivity to other parts of the city. However, the high prices of flats in Anna Nagar have made it difficult for many potential home buyers to make the investment they desire. Fortunately, there are many great options for flats near Anna Nagar that offer similar benefits in terms of location and accessibility, without stretching budgets too far. For those looking to settle in this sought-after area, exploring nearby localities is a perfect way to find a home that meets your needs and budget.
Best locations near anna nagar to buy flats
For those looking to purchase flats near Anna Nagar, there are several ideal locations within close proximity that offer great value for their price. Localities such as Mogappair, Mogappair West, Ambattur, Maduravoyal, and Vanagaram are all well-connected by rail and road, providing easy commuting options for residents. These areas are known for their lower housing costs compared to Anna Nagar, making them an attractive option for buyers looking for affordability without sacrificing accessibility or convenience. Additionally, the surrounding neighborhoods offer a variety of nearby amenities, such as restaurants, shopping centres, and healthcare facilities, ensuring a comfortable and convenient living experience for those in search of their ideal home.
Comparison of property prices in top locations near Anna Nagar
As we examine the property market in prominent locations near Anna Nagar, it's clear that there are varied price points to consider. Ambattur currently offers prices ranging from 7000 to 9000 rupees per square foot, and Mogappair's range is from Rs 7000 to 11000. Meanwhile, Maduravoyal has an average price exceeding 7500 rupees. Despite these fluctuations, it's important to note that flats in Mogappair West are still affordable, with prices starting at 6000 rupees. As property prices shift and change, it's essential to keep an eye on trends and opportunities for investment.
Mogappair West turns out to be the Best for buying flats
Mogappair West has emerged as a promising investment option for home buyers in recent times. The year on year change in property price appreciation in this locality has been impressive in the last three years. One of the key factors that have contributed to the growing demand for housing in this area is its excellent social infrastructure. The availability of quality educational institutions, healthcare facilities, and recreational options has made Mogappair West an attractive choice for families looking for a comfortable and convenient lifestyle. With its promising growth trajectory and strong fundamentals, investing in property in this locality is a smart move for anyone looking for long-term gains.
If you're in the market for a flat near Anna Nagar in Chennai, it's hard to overlook the benefits of Mogappair West. This area has become a standout location due to its optimal placement, strong infrastructure, modern amenities, and top-notch security. Even more enticing, flats in Mogappair West are highly affordable, making them a smart option for both families and investors alike. By choosing to invest in a home in this area, residents can have the ultimate Chennai living experience almost as if they were in Anna Nagar. All in all, Mogappair West is a location that is not to be missed when searching for the perfect flat in Chennai.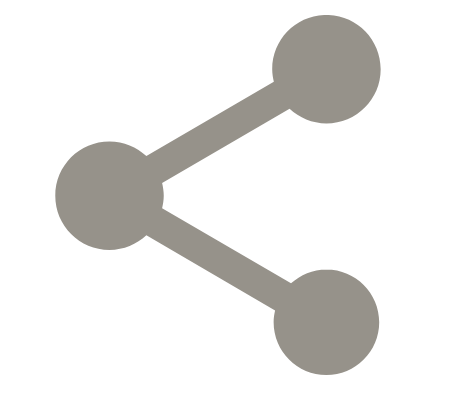 Planning to buy a property? Contact S&P for assistance